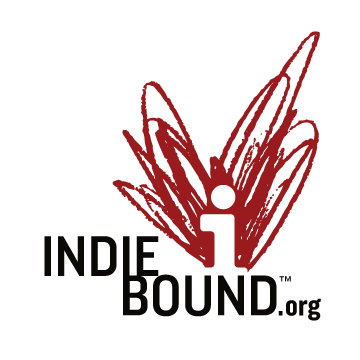 First, the disclosure, then an explanation. The disclosure is that we use "affiliate links," which are sometimes called "referral links." These references are called disclosures and are legally required by the US Federal Trade Commission. They tell you that we have a relationship with a particular platform or organization and that if you choose to purchase that product or service via our affiliate link, Berkshire Publishing will get a small commission. Of course, this is at no extra cost to you. The link itself is a bit of computer code that identifies our website as the source of a visitor to another site. If you read a review here and click one of our links and buy the book, Berkshire Publishing will receive a small sum as a commission on the sale.
Until now, October 2017, we have only recommended and sold our own books. But we work with hundreds of authors whose other books we admire, and there are many other books, services, and products we use and love and would like to share this information with you. We will promote products or services that we personally use and recommend them. Reviews, of course, may not be entirely positive, but we will post them only if we think the book or other product being reviewed may be valuable to some readers.
The big question is why we link to Amazon, given all that we have said and written about the influence of Amazon on publishers. The answer is simple: many people will use Amazon whether we like it or not, and the Amazon bookbuying system is exceptionally convenient. I buy most of my books from Amazon because it's so quick and efficient. I'm always on the move and short of time, but books I want appear on my doorstep in Great Barrington or are left with the doorman in New York or pop onto my Kindle in Beijing. The fact is that Amazon is good to customers, and lousy to suppliers. That's a long-term problem that needs to be addressed and I'm talking to publishing colleagues about it all the time. But right now we're realistic, and we're making it easy for our site visitors to get books from other publishers.
At the same time, we use libraries extensively and adore bookshops, small and large. We also include IndieBound links to independent bookshops and urge you to use the links in Google Books and Worldcat to find books in libraries, too. You can help publishers – including Berkshire – by recommending books to your library. This is especially helpful to us when it comes to reference books, which are intended for shared use at a library rather than individual purchase, and it's helpful to librarians to know what books and resources you need. Bulk orders and library collections: Berkshire offers extra discounts for collections and quantity orders (usually for books used in classes, such as Big History, Small World and This Fleeting World, and This Is China). If you have questions, don't hesitate to write to Berkshire's customer service coordinator.